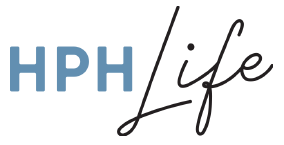 The trusted advisor for your Personal Insurance needs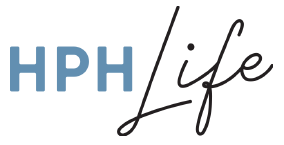 The trusted advisor for your Personal Insurance needs
Helping you take care of the people who are most important to you
THE HPH LIFE APPROACH TO PERSONAL INSURANCE
Insurance advice for us is about educating our clients and empowering them to make an informed decision about the risks that they face. We run through various situations and ask our clients to consider how they would be placed to respond financially. Where they don't like the outcome or could foresee the family struggling financially, we provide recommendations for insurance policies to be put in place to transfer the risk to an insurer.
Integration of insurance advice within the holistic advice solution provided by HPH means the following are always taken into consideration:
Tax effective ownership for deductibility of premiums.
Tax consequence of a possible insurance payout.
Beneficiary taxation position on any life insurance policy.
Appropriate choice of Stepped v Level premiums considering the length of time our clients plan to hold the insurance policy.
Estate planning considerations, such as: Is the policy owned in the most appropriate name/entity thus ensuring that the nomination on the policy remains in line with the client's wishes on a review basis?
When recommending coverage, we take into account your current financial position, your lifestyle requirements (e.g. private schooling for the kids), implications to cash flow (e.g. potentially structuring certain insurance within superannuation) and tax minimisation. Because all of these inputs change on a regular basis it is necessary to regularly review all policies to ensure the cover remains relevant for your circumstances. Where appropriate, we recommend reductions in cover to ensure that more of your hard-earned money stays with you.
PROTECTION FOR YOUR FAMILY

Pays a lump sum to your family if you pass away or become terminally ill

Pays a lump sum amount
if you become
permanently disabled

Pays a lump sum amount
if you suffer a critical illness
or serious injury

INCOME PROTECTION
INSURANCE
Can pay up to 75% of your pre-tax income for a set time period if you're unable to work
PROTECTION FOR BUSINESS OWNERS
Pays a lump sum to your business if a key person in the business passes away

BUY SELL BUSINESS
INSURANCE
Pays a lump sum if a business owner is forced to exit due to illness, injury or death

BUSINESS EXPENSES
INSURANCE
Reimburses you for certain business expenses incurred while you're totally disabled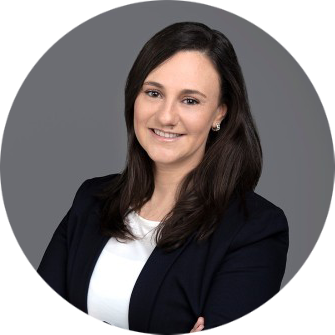 Authorised Representative No: 439055 | Mobile: 0403 757 104 | Email: jade@hphlife.com.au
Jade has been in the Financial Services Industry for the past 10 years and has a vast knowledge base spanning from an early career in Biomedical Science. Jade has a passion for ensuring that all insurance policies her clients hold have taken into account their genetic predisposition, and the medical definitions that sit within the policies are suitable, based on the client's medical history. Jade uses her medical background alongside her experience in risk management advice to ensure optimal underwriting outcomes and an efficient client claims experience.
Qualifications and professional memberships
Bachelor of BioMedical Science (BBioMedSc)
Advanced Diploma of Financial Services (Financial Planning)
Qualified Tax Relevant Provider
Jade is also a member of the following organisations
Association of Financial Advisers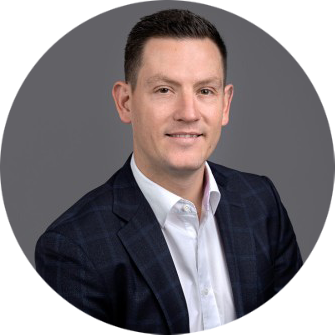 Authorised Representative No: 462949 | Mobile: 0478 597 011 | Email: shane@hphlife.com.au
Originally from South Africa, Shane studied at the University of Johannesburg, earning a Bachelor of Commerce degree (Finance) and an Honours degree in Investment Management. He began his career in financial services in 2010 before moving to Perth with his young family. He has since completed an Advanced Diploma of Financial Planning.
Shane has a passion for working closely with his clients to develop an individually tailored strategy to help them achieve peace of mind.
Qualifications and professional memberships:
Bachelor of Commerce (Finance)
Bachelor of Commerce Hons Investment Management
Advanced Diploma of Financial Planning
Shane is also a member of the following organisations:
Financial Planning Association of Australia FPA®
HPH Life Pty Ltd • ABN 54 649 559 302
HPH Life is a Corporate Authorised Representative of MBS Advice Licence Pty Ltd AFSL 536983
Any advice on this site is of a general nature only and has not been tailored to your personal circumstances.
Please seek personal advice prior to acting on this information.